Posted by: Jack Santos
Sometimes  intriguing stories come from unexpected meetings.  Because of a canceled flight I needed to share a cab from Basel To Zurich with 2 other young men – they looked slightly older than college age to me, although I suspect they were in their 30s.
Rupert had a backpack and an IBM laptop. After brief introductions, his excellent English led into an engrossing conversation on linguistics, language extinction, and programming.  Rupert's undergrad degree is in computer science, but he now is involved in University work in linguistics.  I presume he teaches – but we never got that far to find out.  Our conversation led to a discussion of languages, language extinction, and his current research focus. Being from the Boston area, I referred to MIT's Noam Chomsky – which elicited much disdain from Rupert:  "he's not a real linguist". I sensed he felt that Chomsky bordered on a fraud.
Rupert is particularly interested in Slavic languages, specifically languages that are in danger of extinction because there are so few people speaking them.  I presumed at first it was because of the predominance of American English  (the global lingua franca); but in the Czech-Polish-Russian belt it actually is the slaughter of languages and dialects by Russian speakers and hegemony.
Even more interesting was how he was trying to save endangered languages. 
He had spent some of his research studies using XML style sheets and XSLT – web programming technologies – to codify the structure of languages that are bordering on extinction.  In one specific case he used two written guides to the language that were published over a hundred years ago or more, and is capturing the language rules and constructs using style sheets and XSLT transformations.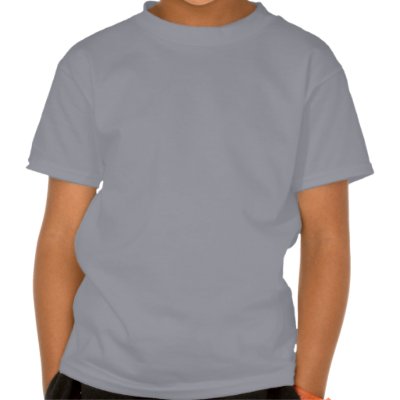 So he is using what is basically a modern computer language to preserve legacy spoken languages. Brilliant. He promises to send along his research when complete.  I can't wait.