Posted by: Jack Santos
I am visiting clients in Europe this week, and it's my first trip abroad carrying two passports.  Yes, you heard right. I qualified for, and obtained, dual citizenship this past year, so I am now a citizen of the US and the EU.  My progeny have pointed out that this disqualifies me for the highest US (or EU) security clearance positions. Thems the breaks.  In fact, there is a whole subculture of people that thrive on multiple citizenships. Like this blog here.  Or more information in FAQ format here.
In fact, there may be other downsides, yet to be tested:  taxation, military service, etc. are all potential gray areas.  Technically, I am now an ex-pat Portuguese citizen.
So why do it?  Two words:  Customs lines.
And in fact, upon arrival at Heathrow the non-EU  lines were 30-100 deep, while the EU citizen lines were 1-5 deep. Hmmm, I wonder what the security cameras thought of the line jumper from one citizenry to the other?   Opportunity (and time-is-money) knocked!  Left the US as an American, arrived in the EU as a European.
But, in our IT world of externalization (i.e., globalization), consumerization, and democratization, the implications are much broader.
What does it mean to be a citizen?  How is allegiance determined?  What happens when travel and migration is so matter-of-fact that the geographic lines are nearly meaningless?  How does a culture develop?  These are questions that the US has been grappling with, as melting pot.  As we now take the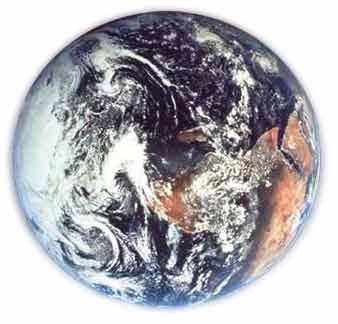 melting pot global (because of IT effects), the implications are that much more insidious.  September 11 – when viewed as a clash of cultures – was just a warning bell. Saudi citizens, trained in Afghanistan,  residents in the US.
As our world gets smaller, because of outsourcing and the effects of the internet, the questions get larger.  And as one of the first global citizens, I wonder if allegiance becomes less to geography, and more to ideas.
But then again, isn't that called religion?